The Spanish Heart Foundation supports that in 2023 the presence of artificial trans fats in the diet is definitively prohibited, as proposed by the World Health Organization (WHO) in a recent report.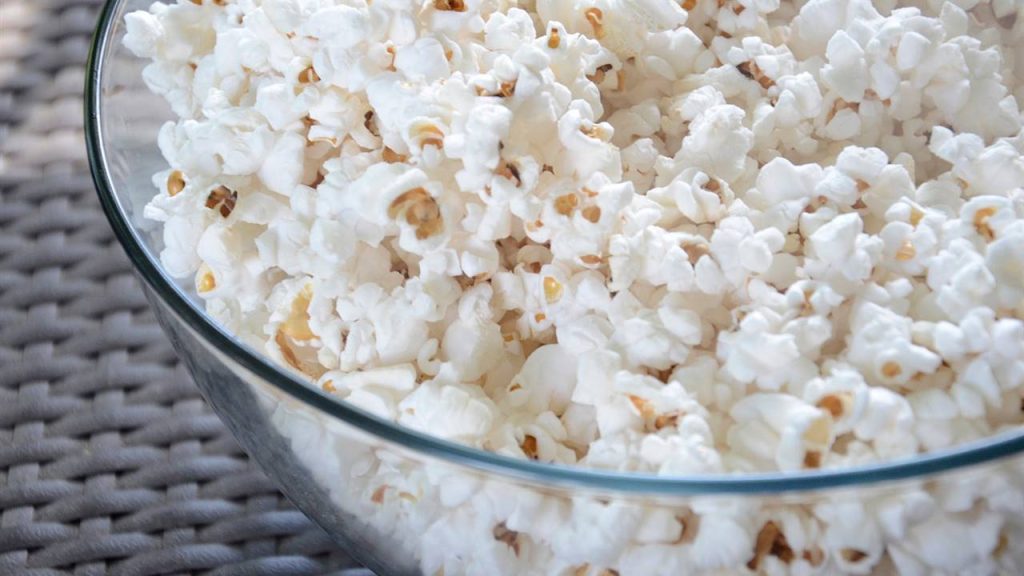 The World Health Organization recalls in its report that trans fatty acids (TFAs) produced industrially or of animal origin increase the risk of heart attacks and death from coronary heart disease. The scientific evidence is so strong that many countries have already taken steps to reduce or eliminate them from marketed foods. "Robust policy action is essential to eliminate TFAs, even in countries where current TFA intake is low," the report states.
In Spain, the Spanish Heart Foundation has echoed the WHO report and supports those artificial trans fats be banned in 2023. The FEC explains in a press release that a high consumption of this type of fat increases the risk of death from any cause by 34 percent and deaths from coronary heart disease by 28 percent.
TRANS FATS: WHAT THEY ARE AND WHERE THEY ARE FOUND
Trans fatty acids are found in the meat and milk of ruminant animals such as cows, sheep or goats, and especially in industrial products that include partially hydrogenated vegetable oils among their ingredients. This process has been used by the food industry since the 50s of the last centuries, triumphed in the 60s with vegetable margarines that were supposedly healthier than cow's milk butter, until in the 90s began to appear studies on its harmful effects on health.
Although many manufacturers have already been removing them from their products, they are still used in:
Margarines
Sauces
Pastries
Bag chips and other fried foods
Breakfast cereals
All kinds of precooked dishes
Wines
Ice cream
Microwave popcorn
In the average diet of the Spanish population, 95 percent of trans fats come from this type of artificial fats and 5 percent from the natural fats of ruminant animals.
HOW DO ARTIFICIAL TRANS FATS HARM YOU?
The intake of trans fatty acids increases the concentration in the blood of bad LDL cholesterol and decreases that of good HDL cholesterol. In addition, the consumption of this type of fat is associated with an increase in the level of triglycerides, lipoprotein A and inflammation, which has an important role in the development of diabetes and atherosclerosis which, in turn, increase cardiovascular risk.
The body is not able to properly metabolize this type of fatty acids that end up becoming a foreign substance that clogs the veins and arteries. According to the WHO, trans fat intake is responsible for more than 500,000 premature deaths a year worldwide from coronary heart disease.
If trans fats are the worst, the best are omega-3s from flaxseeds, chia seeds, and walnuts, along with monounsaturated fats from olives and avocados. Nuts are, in general, recommended sources of fat when consumed without salt and without toasting.
TRANS FATS CAN ALSO BE FORMED WHEN COOKING.
The industrial hydrogenation of vegetable fats is the most common process by which their fatty acids become trans, but domestic frying, poorly done, can also lead to the appearance of trans fats. That is why it is advisable to use virgin olive oil, not to exceed 180º C and not to reuse the oil more than two or three times.
IS IT COMMON TO TAKE TOO MUCH?
According to the Spanish Food Safety Agency, in Spain the consumption of trans fats is close to 2.1 g / day. The New England Journal of Medicine sets the limit at 2 g/day for adverse effects to begin, an amount that is very easy to overcome. There are rations of industrial chips that triple this limit.
WHAT IS THE LEGAL STATUS OF TRANS FATS?
Since April 21, 2021, in the countries of the European Union, the content of trans fats is limited to 2 grams per 100 grams of fat in products. In some countries they have already been banned, as is the case in Canada since 2018.