Purple plant foods are rich in pigments that reduce intestinal inflammation and positively influence energy metabolism.
Vegetables are generally recommended to keep blood glucose levels in the proper range so as not to promote inflammation, overweight and diabetes. But if vegetables, fruits and other plant foods are purple, the regulatory effect on blood sugar rate is even greater.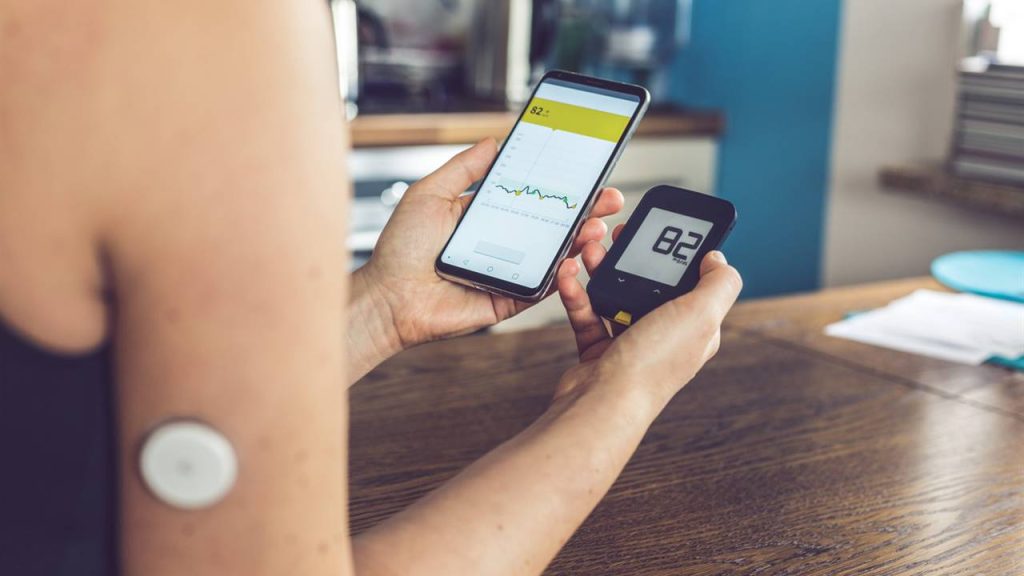 Purple fruits and vegetables, such as blueberries or red cabbage, contain pigments called anthocyanins, which may help prevent diabetes, according to researchers at the University of Turku in Finland. The study authors note that purple tubers (such as potatoes and sweet potatoes) are particularly good for health. Some red foods, such as strawberries, also contain anthocyanins.
WHY DO PURPLE FOODS LOWER THE RATE OF GLUCOSE IN THE BLOOD?
These pigments can reduce the risk of diabetes by acting on energy metabolism, gut microbiota and inflammation. This is a welcome finding, especially considering the prevalence of diabetes worldwide. In Spain, almost 400,000 new cases are diagnosed each year.
In this research, the observed effect was even greater among foods containing acylated anthocyanins, i.e., anthocyanins with an added acyl chemical group.
WHAT ARE THE MOST EFFECTIVE PURPLE FOODS FOR CONTROLLING SUGAR?
Acylated varieties abound in foods such as purple potatoes, radishes, purple carrots and red and purple cabbages.
The genotype of the plant defines what type of anthocyanins they produce. In general, purple vegetables contain many acylated anthocyanins. Purple potatoes are especially abundant in acylated anthocyanins, explains postdoctoral researcher Kang Chen of the Food Science Unit at the University of Turku.
Other purple foods such as blueberries and blackberries contain mainly unacylated anthocyanins. Although acylation hinders their absorption during digestion, this is not a particularly bad thing, since they have other functions that make them beneficial to health.
Acylated anthocyanins possess prebiotic properties that allow them to improve and maintain the health of the intestinal lining. They can also reduce inflammation in the body and regulate glucose and lipid metabolic pathways.
"Studies have shown that in addition to changing physical and chemical properties, acylation affects how anthocyanins are absorbed and metabolized," Chen said.
Acylated pigments move through the body, starting in the upper gastrointestinal tract and traveling to the colon. Once they reach the colon, gut bacteria break them down and metabolize them.
THEY ALSO REDUCE THE RISK OF CANCER
Other research indicates that purple potatoes may also help prevent colon cancer. A team of researchers from Pennsylvania State University has discovered that a diet rich in purple fruit and vegetables may contribute to the prevention of inflammatory bowel diseases and cancer in pigs.
The researchers gave a group of pigs a high-calorie diet with purple potatoes and compared colonic mucosal interleukin-6 levels (IL-6). IL-6 is a protein crucial for inflammation to occur in the gut, and its high levels are associated with excessive levels of proteins linked to the growth and spread of cancer cells in the colon.
IL-6 levels were six times lower in pigs given the purple potato diet than in a group that received a standard diet and another that received a high-calorie diet without vegetables. Although the study focused on purple potatoes, the authors say other brightly colored vegetables could be equally protective. The full study was published in the Journal of Nutritional Biochemistry.